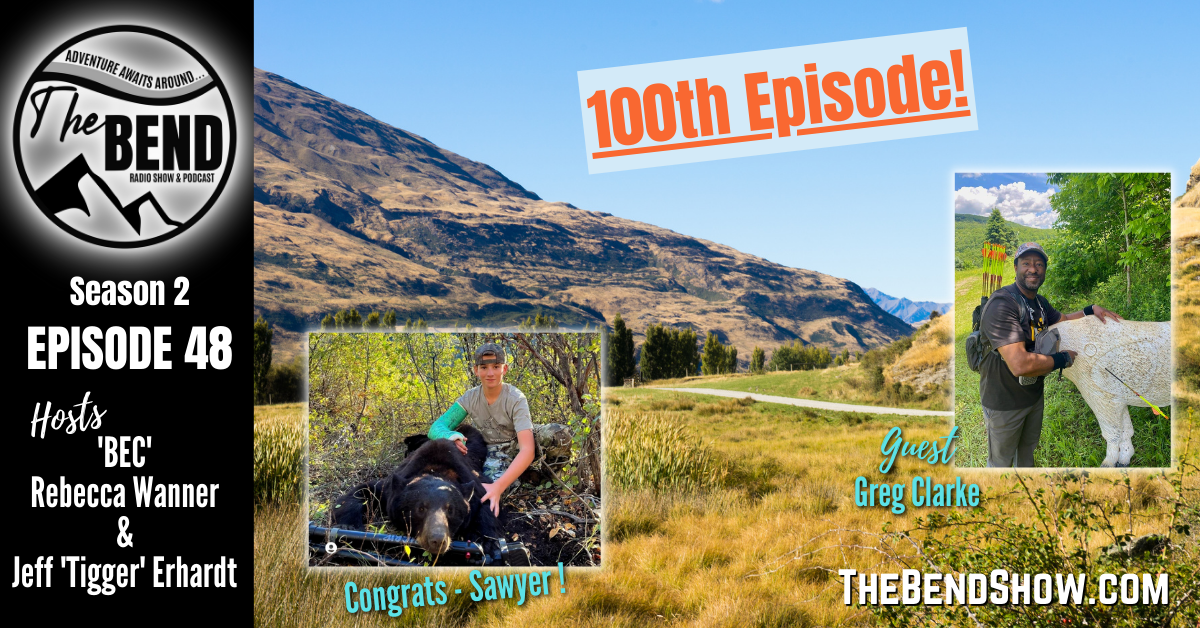 Hello October! We spotlight tales of successful hunts, share lessons learned, and what to expect coming up this month. This is BEC with the outdoors radio show The Bend! Hear our latest, updates from the field, and have off-the-wall news from the outdoors world plus stories of the feel-good kind too! Be sure to Join us on The Bend Radio Show for our 100th episode!
The Bend is a
Nationally Syndicated Radio Show
& on your favorite podcast player!
Subscribe, play, & listen!
More Episodes For You To Catch!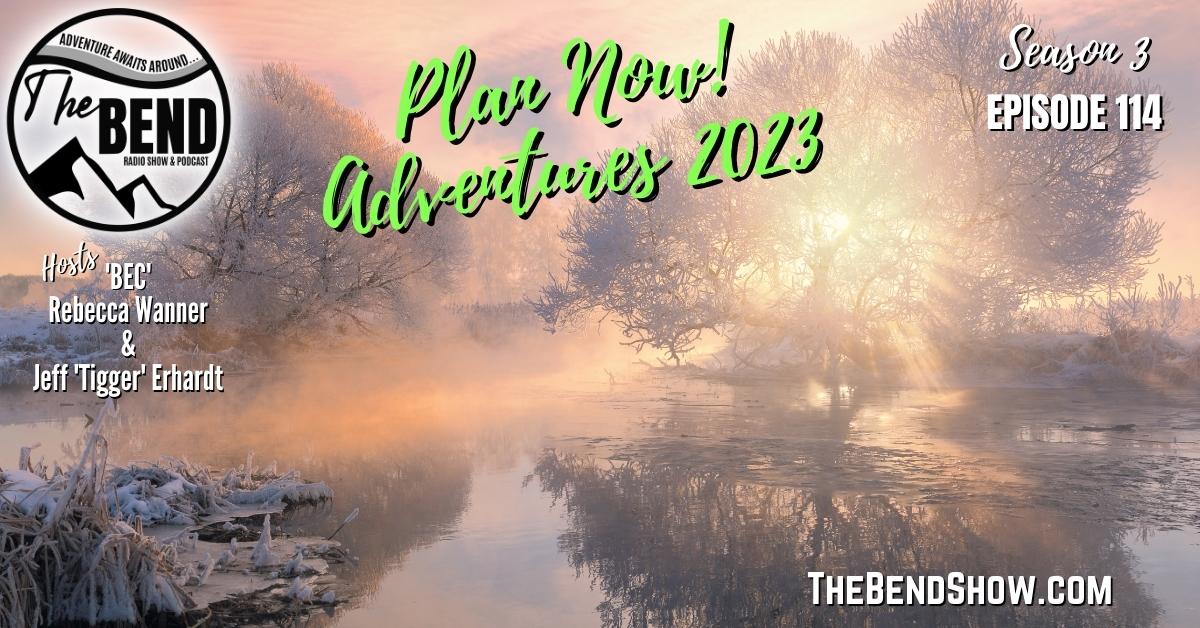 A new year means new adventures! We have the top five states to Hog Hunt this year, share tips for conquering quick hearty meals, and talk about planning your visit now to National Parks in the coming year.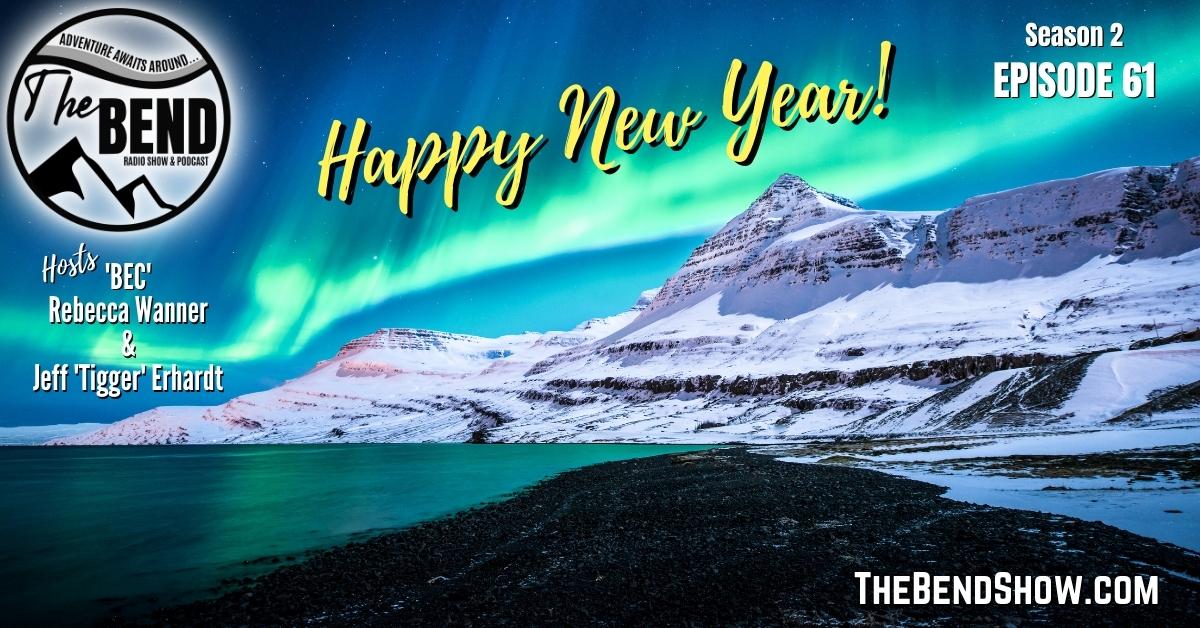 Happy New Year! We have the latest outdoor news, and upcoming adventures to make plans for, plus an easy appetizer recipe that pairs perfectly with your homemade summer sausages! This is BEC with the outdoors show The Bend! We will recap 2022 highlights and ring in the New Year with you!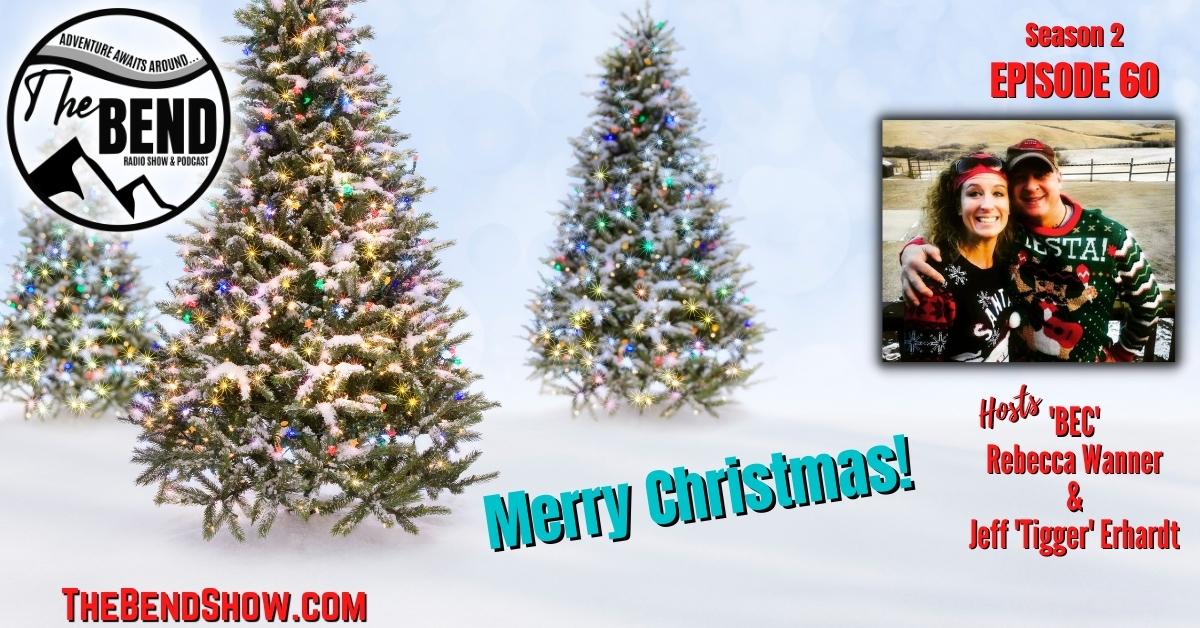 Merry Christmas! This week we share special memories, have fun holiday trivia and we hear from Cowboy Kent Rollins. Plus recipes for all those leftovers that will make you a star! This is Rebecca Wanner aka BEC and Jeff 'Tigger' Erhardt with The Bend Radio Show! We have off-the-wall news from the outdoors world and suggestions for a fun family movie night!