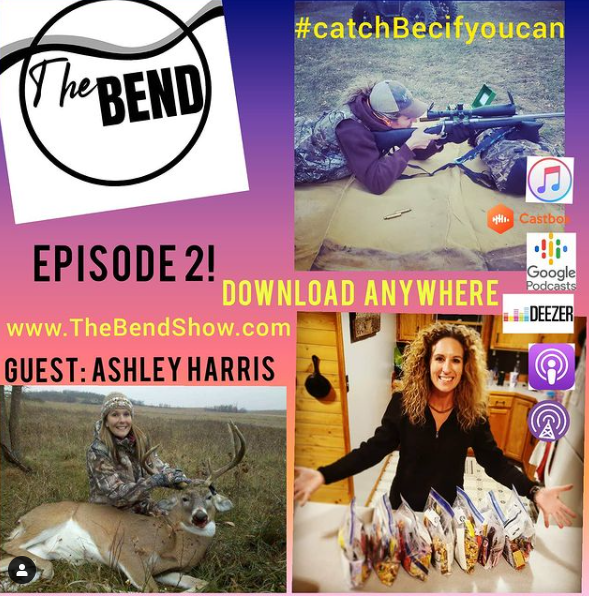 It's always a good time to sight in those rifles, especially now that hunting seasons are all around us. Find out what happens when SHE gets to do the teaching about bow hunting, and let's look inside those MRE's. Catch Bec if you can, coming up, on The Bend!
The Bend is a
Nationally Syndicated Radio Show
& on your favorite podcast player!
Subscribe, play, & listen!
More Episodes For You To Catch!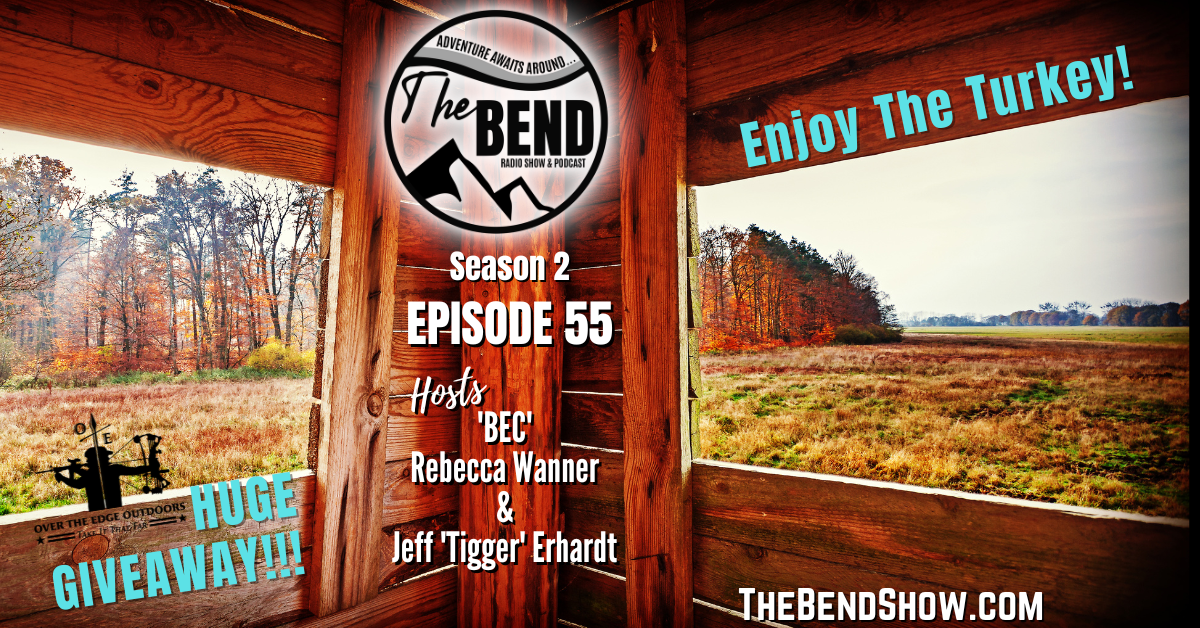 The holidays are upon us and we have the essentials to check off your list to make hosting a breeze while still enjoying Turkey. This is Rebecca Wanner aka BEC with the Outdoors radio show "The Bend"! We have more details on how you can nominate a veteran for an adventure giveaway plus outdoor news and fun stories only heard here.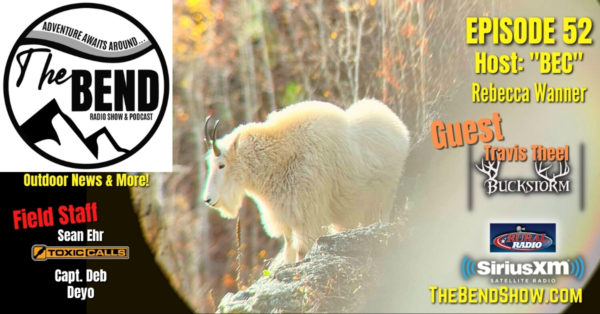 The call of the wild is in all of us. Backcountry to coastlines to canyons, we talk about satellite GPS apps for your mobile devices that will aid your hunt, expedition and keep you safe. The Bend Field Staffers share updates and remember to submit those Outdoor photos. Winner will be announced!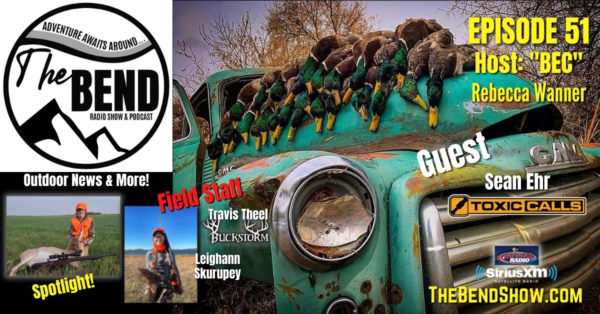 Have you tried waterfowl hunting? We give it a try and learn about certain duck and goose calls. The team spotlight's a youth that made the most out of his recent family hunting trip. We have the latest outdoor news, field staff updates and even details on a new contest.