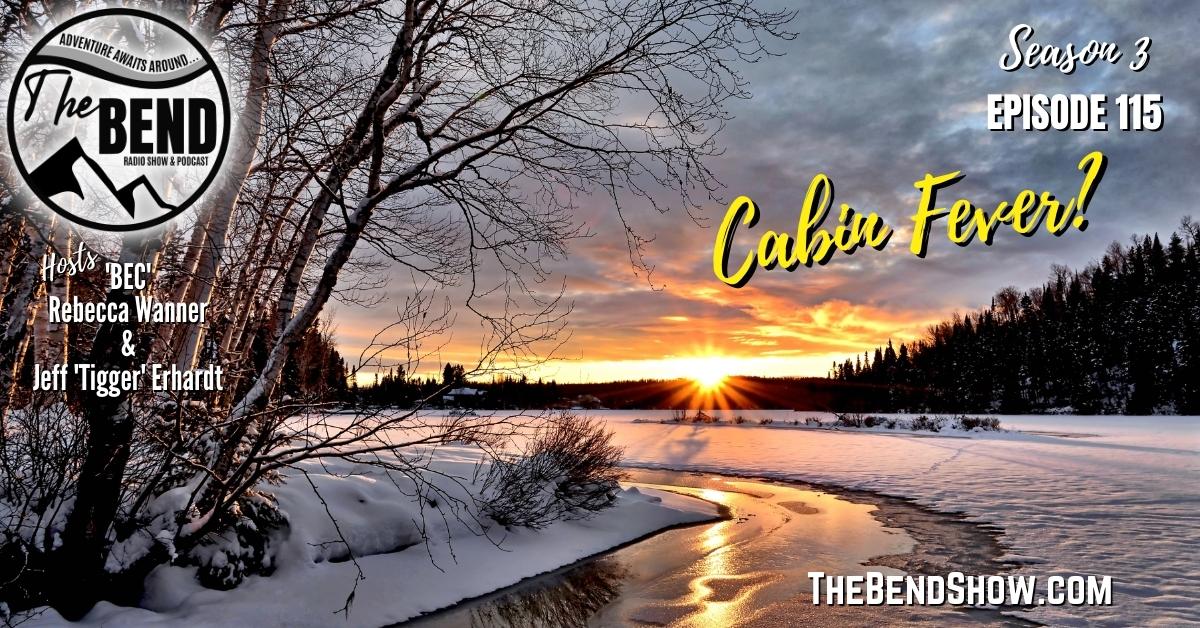 Is cabin fever setting in? We have you covered with winter activities. We feature what you need to know about avalanche season right now and have field reports coming in from across the country.  This is Rebecca Wanner aka BEC and Jeff 'Tigger' Erhardt with the outdoors show The Bend! We have the latest outdoor news and an easy cooking recipe for beef or venison too! Join us on The Bend Radio Show!
The Bend is a
Nationally Syndicated Radio Show
& on your favorite podcast player!
Subscribe, play, & listen!
More Episodes For You To Catch!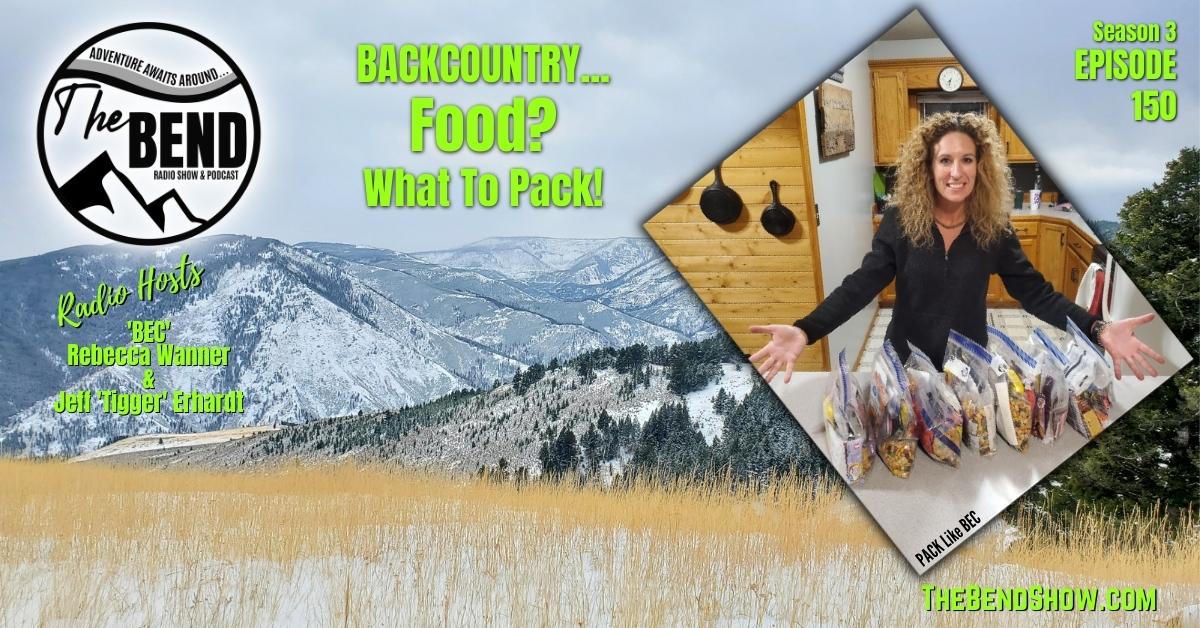 What food to backpack on hunting, fishing, or camping trips, and how to stomach freeze-dried foods while staying healthy. History of J.B. Mauney's bull riding career.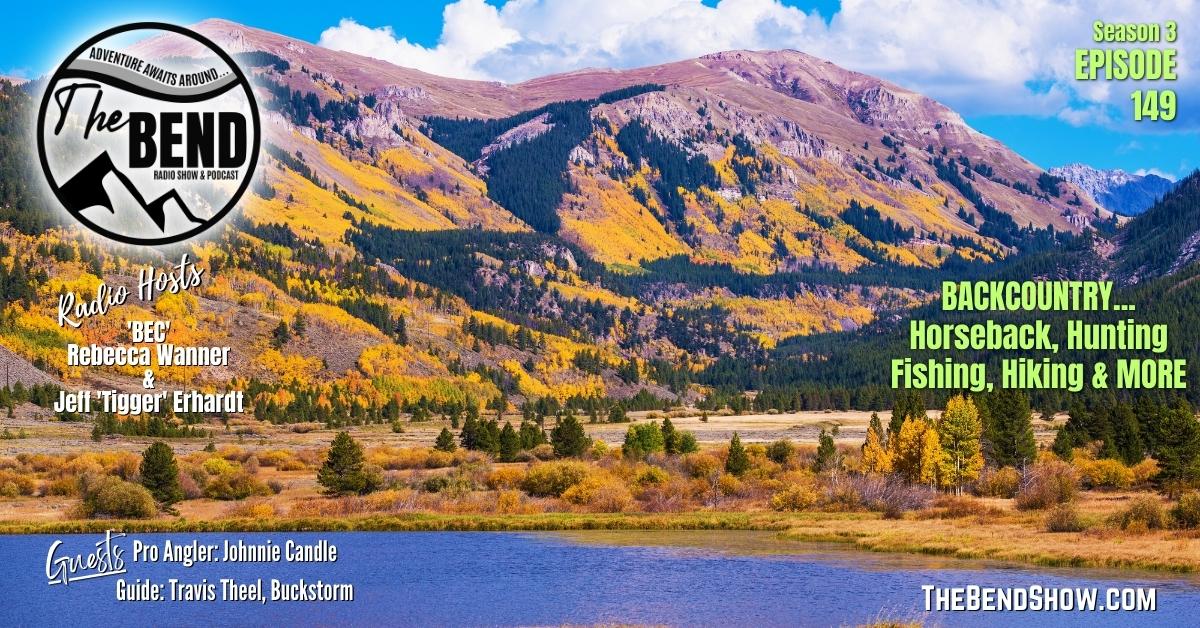 What to know before Backcountry Hunting, Horseback riding or Hiking the mountains. Tips for fall walleye fishing from pro angler Johnnie Candle.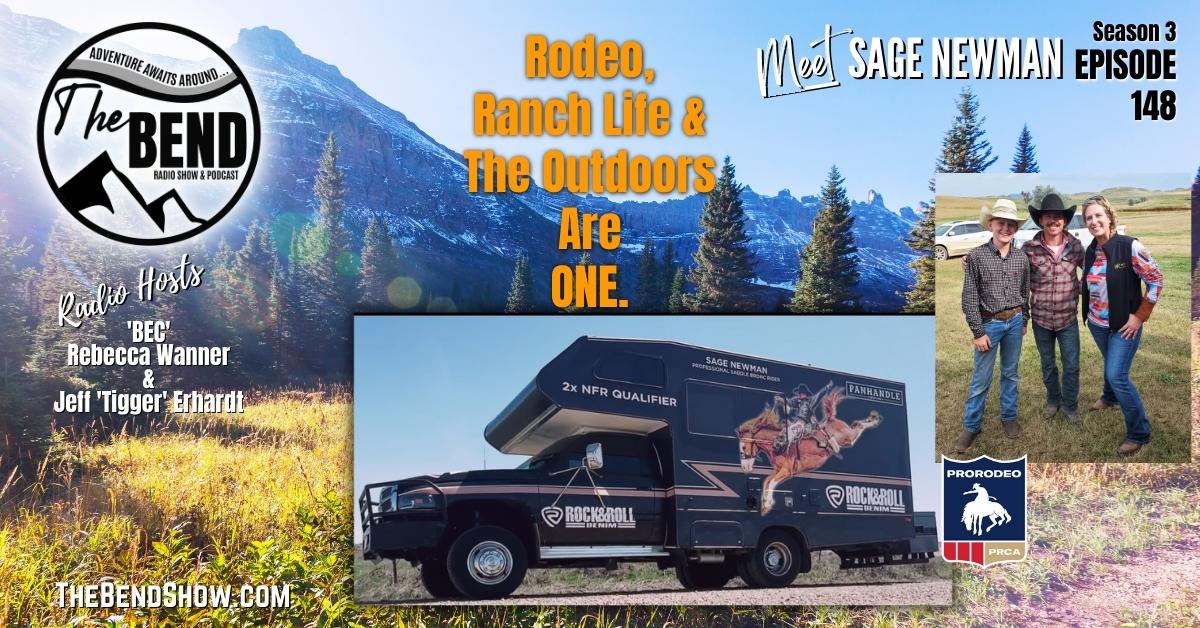 What is the Western Lifestyle? Learn how rodeo, ranching, the outdoors are all part of the Western Lifestyle. Learn backcountry hunting tips. Youth Major League Fishing.