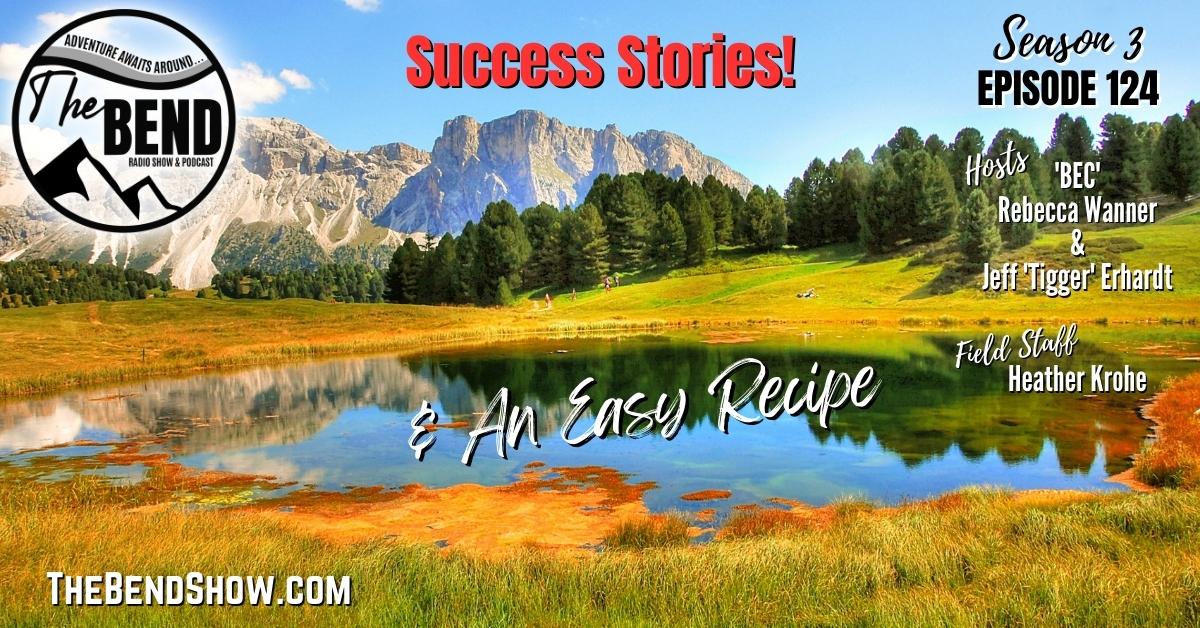 This week we are heading to the cabin's kitchen for a meal everyone will love and will help you with portion control; an easy recipe you'll be making for years to come. This is Rebecca Wanner aka BEC and Jeff 'Tigger' Erhardt with the outdoors radio show The Bend. We have outdoor news plus have success stories to share from the field. Join us on The Bend!
The Bend is a
Nationally Syndicated Radio Show
& on your favorite podcast player!
Subscribe, play, & listen!
More Episodes For You To Catch!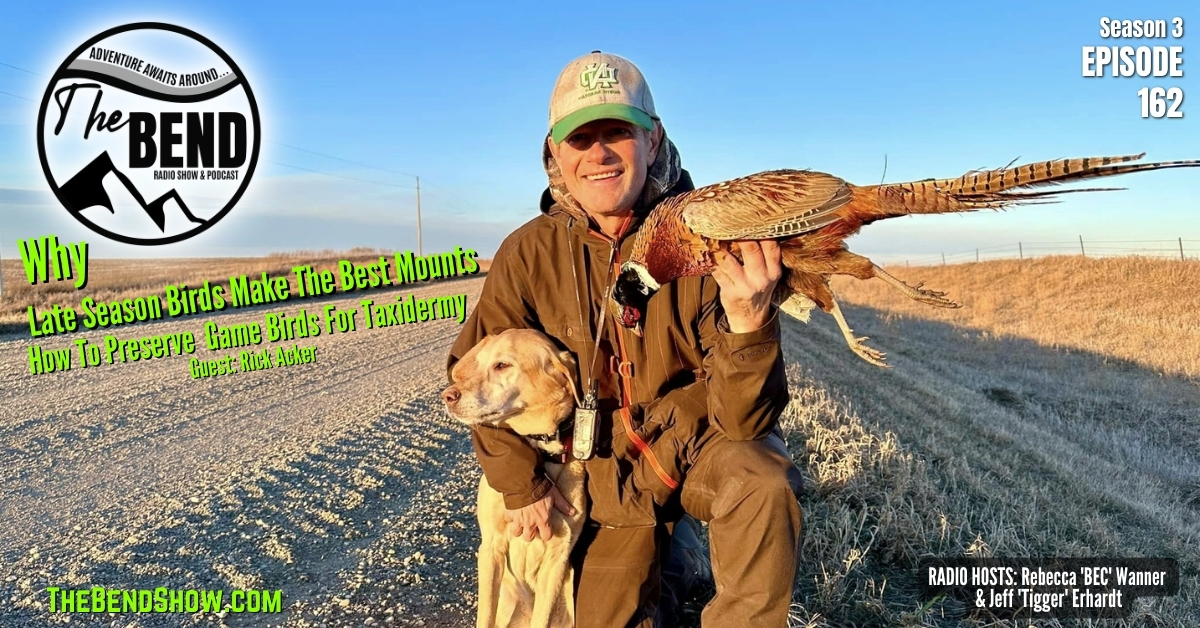 Learn when, how, or what to do for a beautiful game bird trophy taxidermy mount. Gift Idea for men and women, this utility gas, fuel or water can that does not spill.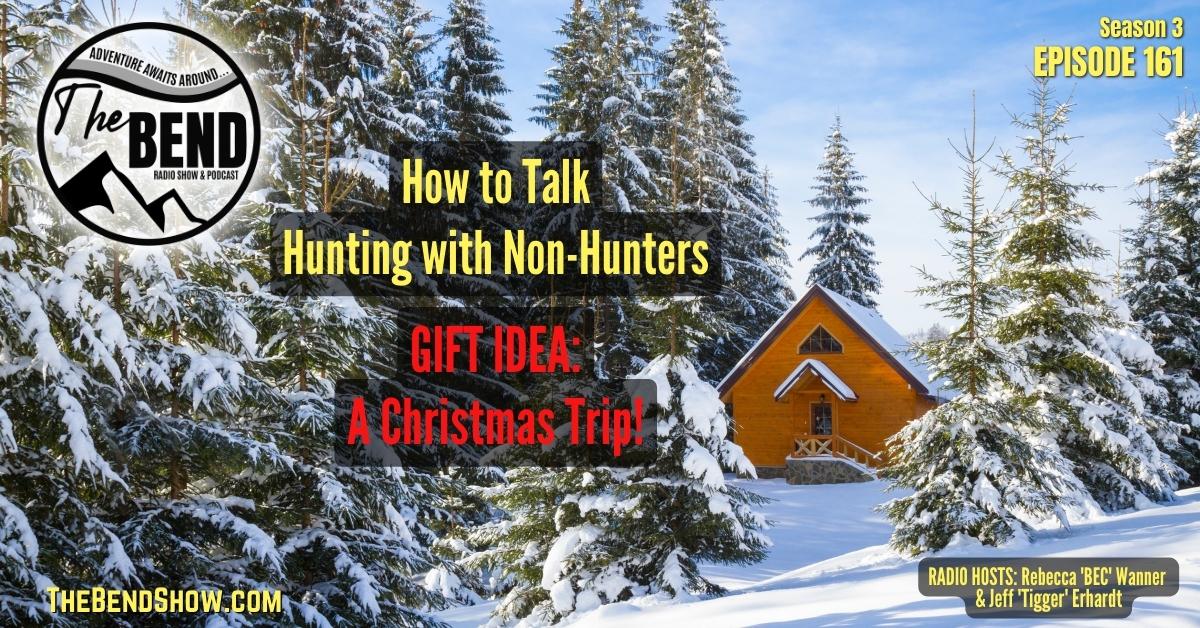 Learn how to talk about hunting with non-hunters. Gift Idea: Gather the family for the Holidays at a central location as a Christmas gift trip.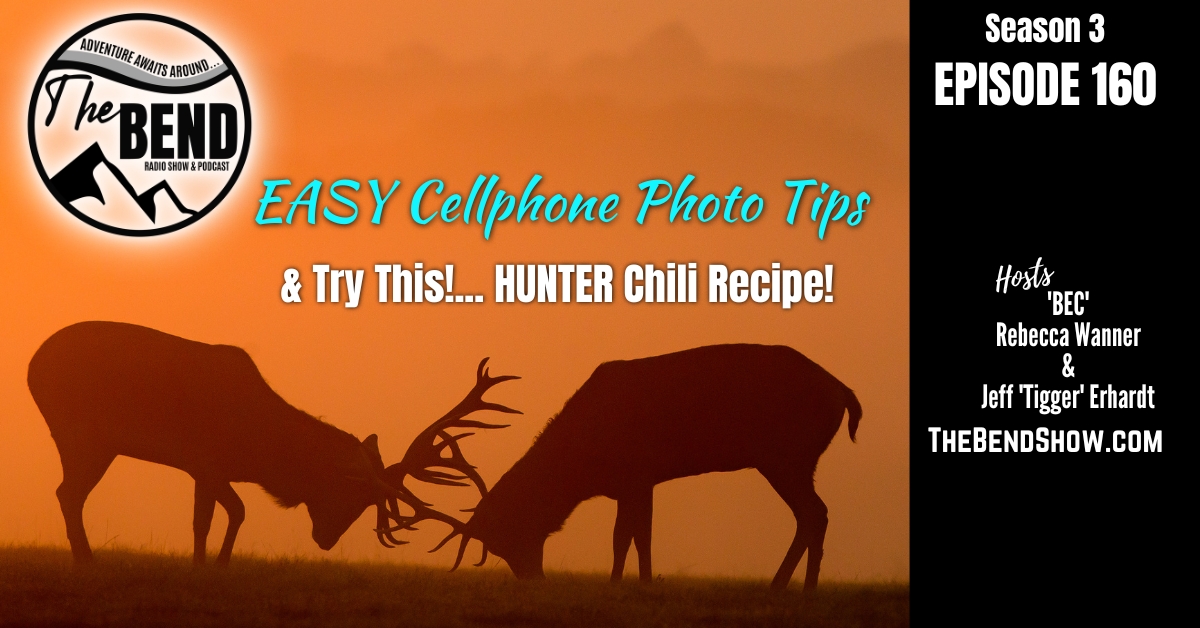 Easy cell phone photo tips for better pictures when outdoors. Hunter Chili Recipe using wild game meat.