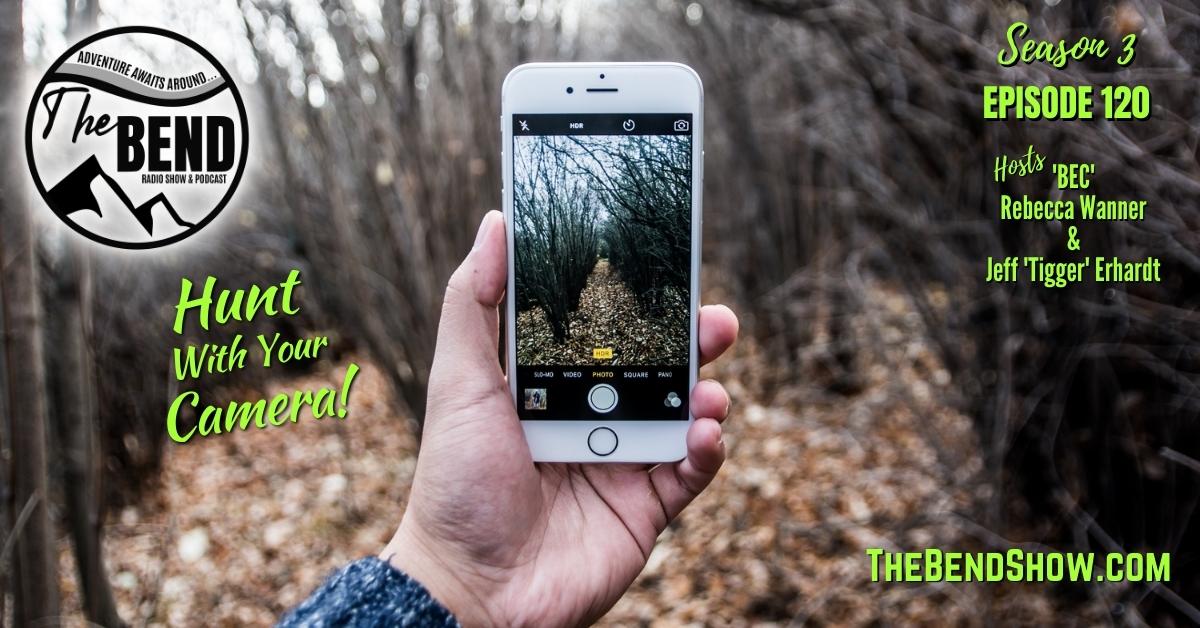 We feature photography, whether it's wildlife, scenic views, or capturing the moment. Learning to hunt with your camera can be just as rewarding as bringing home the trophy. This is Rebecca Wanner aka BEC and Jeff 'Tigger' Erhardt with the outdoors show The Bend!
The Bend is a
Nationally Syndicated Radio Show
& on your favorite podcast player!
Subscribe, play, & listen!
More Episodes For You To Catch!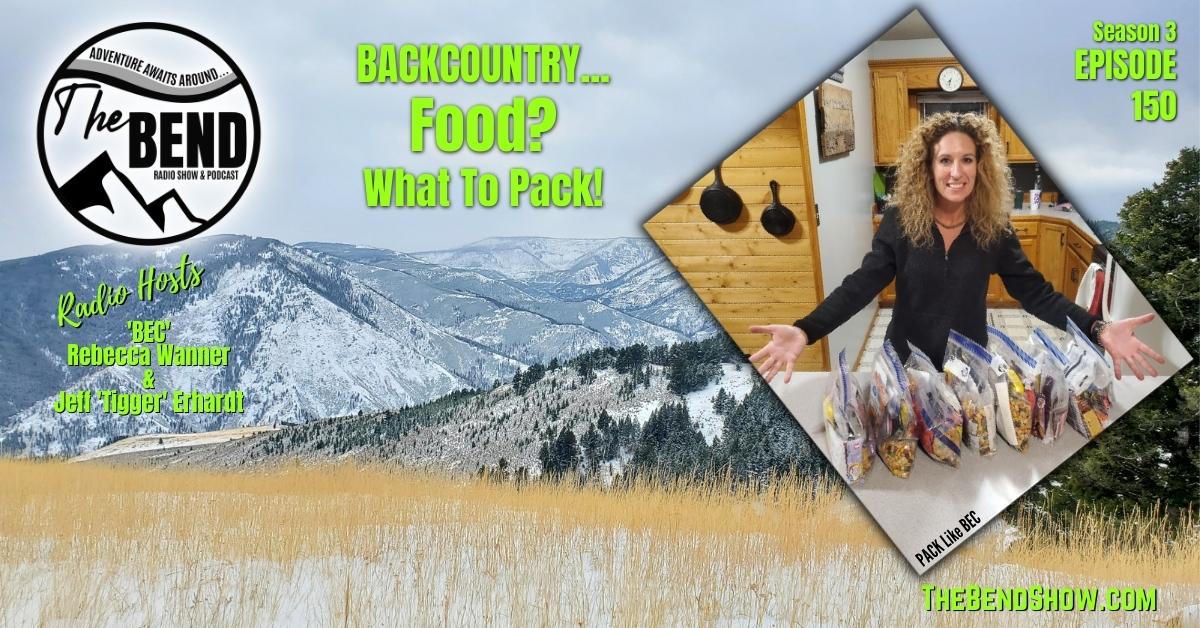 What food to backpack on hunting, fishing, or camping trips, and how to stomach freeze-dried foods while staying healthy. History of J.B. Mauney's bull riding career.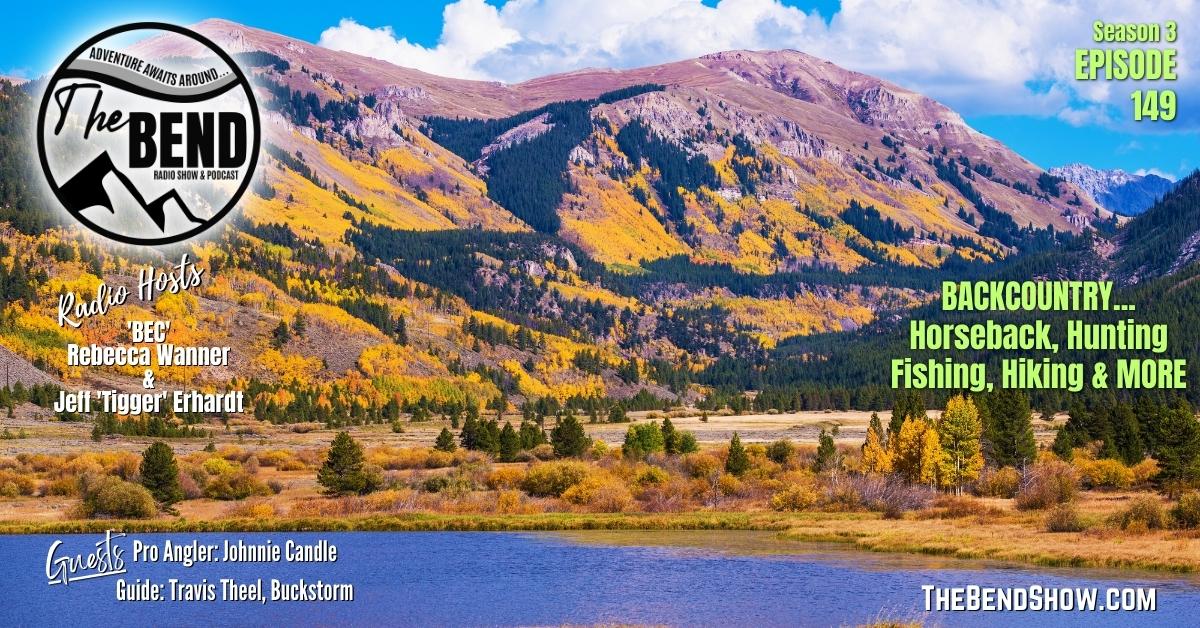 What to know before Backcountry Hunting, Horseback riding or Hiking the mountains. Tips for fall walleye fishing from pro angler Johnnie Candle.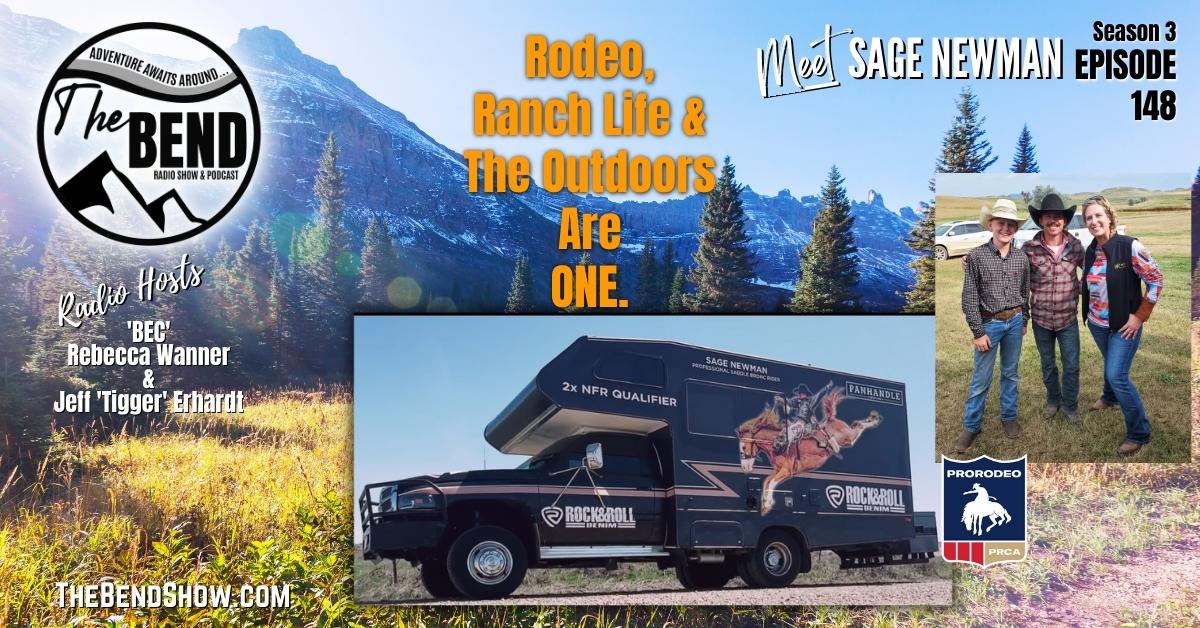 What is the Western Lifestyle? Learn how rodeo, ranching, the outdoors are all part of the Western Lifestyle. Learn backcountry hunting tips. Youth Major League Fishing.